Get Your Free Estimate Today!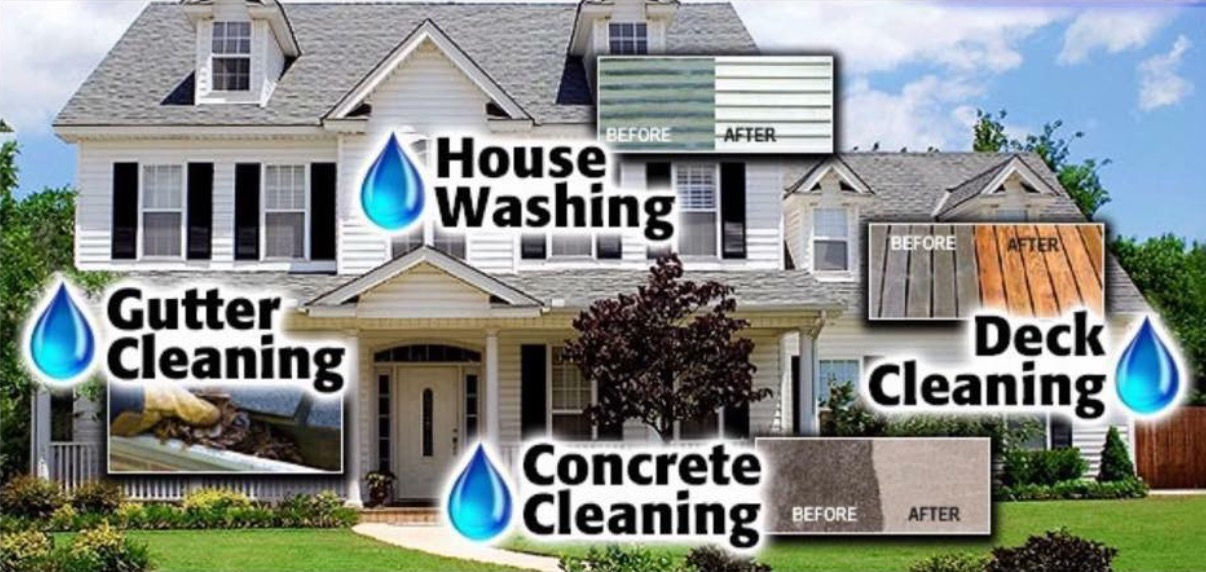 Do you need your residential or commercial property cleaned? Let our pressure washing professionals do the hard work for you!
 Grime-Busters Power Washing LLC. offers a team of bonded and insured power washing pros, from soft washing to pressure washing we get the job done the right way. Let us give your property that curb appeal by pressure washing your residential or commercial property. Pressure Washing services done right the first time!
Hiring the right pressure washing company is crucial these days with all the handymen washing improperly causing long term damage without being insured, licensed or bonded. Hire the pros the first time, call us today!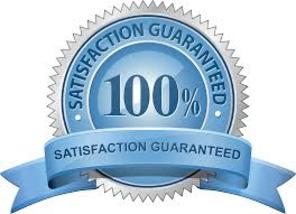 Licensed, Insured and Bonded
Our company is fully licensed to operate in the city/county/state as well as properly insured and bonded to not only to protect our company but to protect your property.
Professional Equipment
Hiring a professional to do any job requires knowing how to do the job and also utilizing reliable professional equipment that you can't just go at any Home Depot.
Unmatched Quality Control
We care about our work and quality that our trained pressure washing technicians give, so we go the extra mile making sure our jobs are done properly and thoroughly.
Outstanding Customer Service
We're always here to help, answer questions and make our customers know they come first. We care about your property and treat each and every client the same and stick out from the rest with our unmatched customer service.
Knowledgeable and Trained Staff
Our pressure washing technicians are highly trained to do their jobs. No matter the issue they face, they have the knowledge to complete the job professionally.
Reasonably Priced
Hiring a professional isn't cheap and hiring a cheap company isn't professional. However, we try to be reasonable with our services with the quality we produce.